5 Reasons to visit our NIKKEN Innovation Centre Europe (NICe)
New Demonstrations
2021 has brought a line-up of exciting new product demonstrations to NICe, designed and implemented by our passionate advanced manufacturing engineering team. Featuring a range of materials, processes and applications to represent a full spectrum of production requirements, these new demonstrations are designed to highlight the superior performance and versatility that can be achieved with NIKKEN solutions.
We take great pride in all our products, and this is no better exemplified than in our commitment to incorporate them into the running of our very own toolroom. Our TID and TP32 demonstrations illustrate our implementation and everyday use of these systems through providing complete tooling assemblies and other equipment to the Boeing Sheffield site in our role as official integrator.
Have an application in mind? Even with the most advanced requests, our team are happy to develop representative demonstrations to ensure total satisfaction.
Available Demonstrations:
Micro Impeller Machining on our NIKKEN 5AX-DD200 Twin Axis Rotary Table using our Major Dream tooling for superior surface finish.
5 Axis port machining demonstration using selected, slimline NIKKEN NC Tooling solutions (incl. 2-LOCK Face & Taper) and versatile Triag workholding on multi-pallet, unattended machining centre,
Extensive selection of standard and unique Work Holding Solutions including long-bed trunnion setup with NIKKEN B450 table and paired TAT.
NIKKEN standalone a-controller for flexible installation of 4th and 5th axis tables and direct control via pendant or M-code.
Tool-ID (TiD) system synchronising measured tool offsets between presetter and various machine numerical controls.
TP32 Tool Management Solution running our toolroom, including stock management, usage tracking, assembly compositions and machine interface across multiple sites.
NIKKEN I/O continuous monitoring of a variety of NIKKEN Rotary Tables, providing real-time feedback via a web interface.
Alberti Angle Head machining featuring full automatic tool change capability and ridged tapping.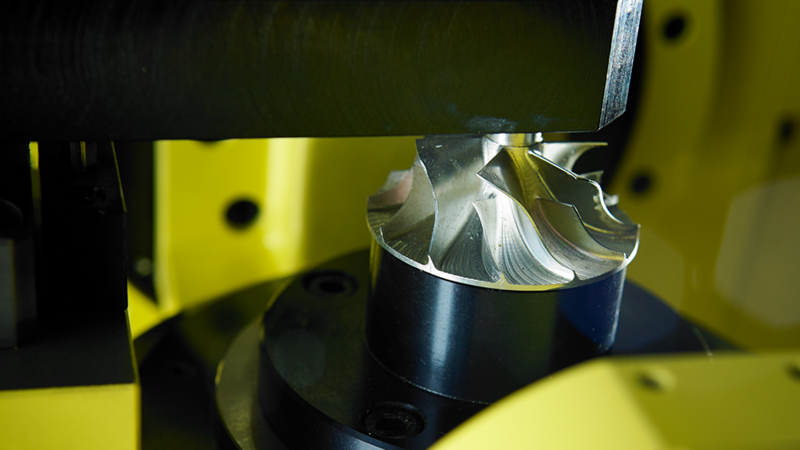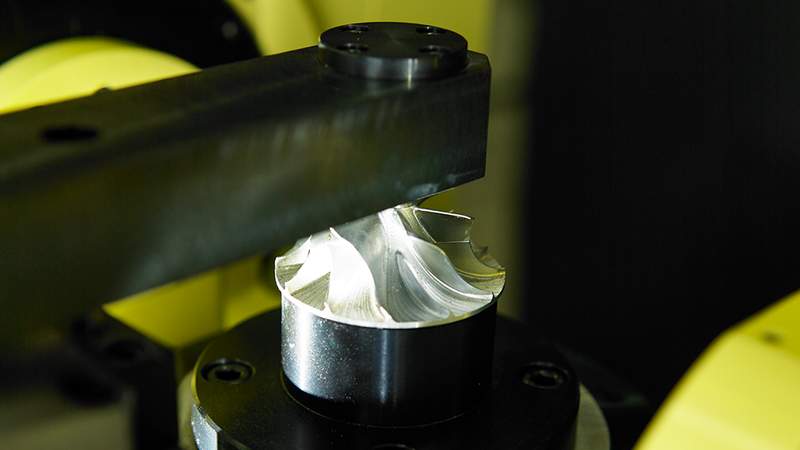 Technical Consultancy
Our European engineering team are not only experts in the countless benefits of the full NIKKEN product range, but also how best to implement these to offer ultimate process optimisation. All our engineers have years of experience in manufacturing across a range of industries, enabling them to support your business both technically and academically, from simple design and layouts to full turn-key solutions.
Our Innovation Centre has access to a full suite of software packages, ensuring a solution can be provided in a relevant format to suit your platform
Upcoming Events
NIKKEN are pleased to announce plans are underway to host an array of events later on this year at our Innovation Centre, with several partner dates already in the diary, including several customer training weeks as well as Users Exchange events in September. Events are an excellent opportunity to get a glimpse of NIKKEN and partners' latest solutions before their official launch at upcoming 2022 exhibitions. While on site, you also have the ability to discuss any application queries with your area business manager and the knowledgeable, in-house technical team.
If you would like to host an event from our Innovation Centre on the Advanced Manufacturing Park, please contact info@nikken-world.com.
State of the Art Facility
NICe is home to the full scope of NIKKEN solutions, from our acclaimed Rotary Tables to our NC Tooling solutions, all showcased and actively used on our extensive range of multi-axis machining centres. In addition, both Elbo-Controlli NIKKEN and Alberti are also highlighted within the showroom, with a range of Spindle Optimisation solutions, Tool Presetters and associated technology on display.
The facilities and capacity available at NICe enable us to hold both small and large-scale external events. Regularly employed by the AMRC and other partners, NICe benefits from a large conference room with projector and digital capabilities, making it an ideal option for those seeking to host meetings and training events.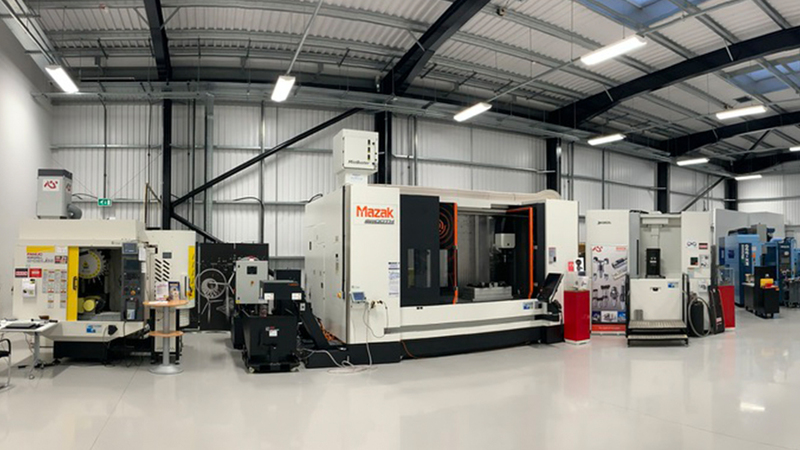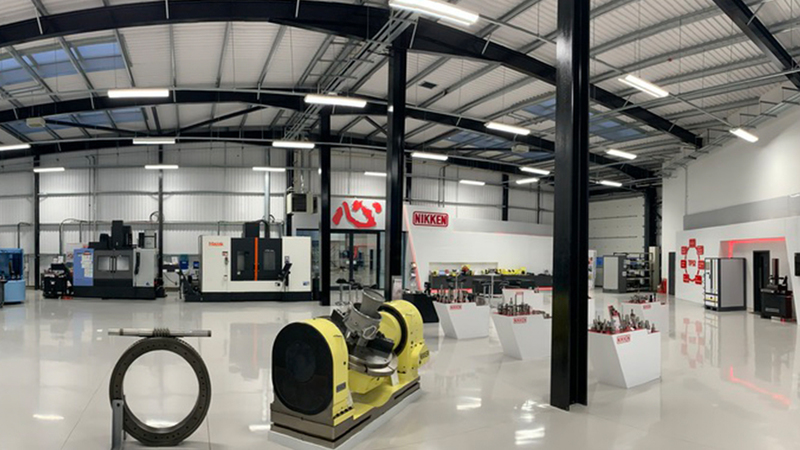 Training
We understand that with advanced technology evolving daily, it can be hard to keep up with the latest software and product developments. Our knowledgeable technical team at NICe are always on hand to offer training across our entire product range, ensuring you can achieve maximum capability and potential from our solutions.
We are proud to offer bespoke training courses around the NIKKEN product range to suit individual requirements.
BOOK YOUR VISIT THE NIKKEN INNOVATION CENTRE