A new and unique way to measure and preset your tools. As always, Elbo Controlli NIKKEN has developed its own way to automatically measure, inspect and analyse your tools.
What is M.U.S.T.?
M.U.S.T. technology allows the user to automate the measurement operations to be performed by the presetting machine. Elbo Controlli Nikken presetter models which are compatible with M.U.S.T. are our E68LA and E68LA IS (both equipped with motorized axes).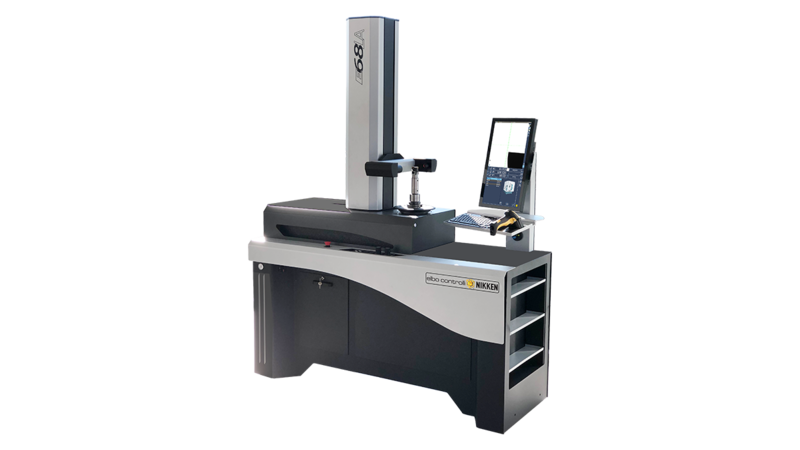 Camera system automatic positioning

Cutting edges measuring with AUTOFOCUS function

Adaptive identification of Geometric entities

Data processing functions

Synoptic of analysis of the results

Export / print data
"It is not enough to have great qualities we should also have the management of them."

- FRANÇOIS DE LA ROCHEFOUCAULD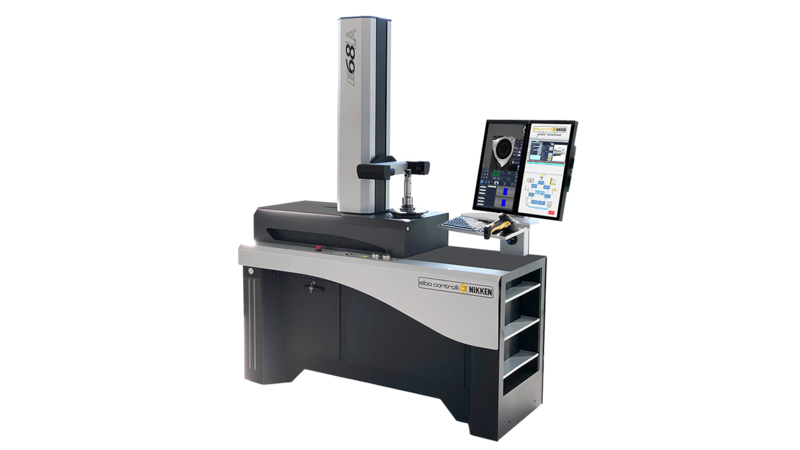 The automatic execution of a measurement cycle is carried out by a M.U.S.T. program.
By accessing the innovative M.U.S.T. interface you can:
Create/modify/copy a measurement program
Save the current program in the archive
Load a program from the archive
Start a program and perform a measurement cycle
Analyze and save the results obtained
Being different and innovative is what distinguishes us
Prepare your measuring program with our new, user-friendly, smart interface that allows you to set all the measuring points, number of cutting edges/flutes, theoretical values and tolerances.
Everything can be set on one logical and easy to use page: decide how you want to measure your tools and where you want to export the result of the measurement (post-processor, TID, RFID chips or simply save and print your tool report).
M.U.S.T. will make the tool presetting and measuring operation easy and completely automatic, without operator interaction, except in the preparatory phase. The solution that we propose is aimed at all companies that want to allow their operators to work better, maintaining quality and with considerably reduced downtime.
If you need further information, please email info@nikken-world.com call 01709 366306 or enquire now.