Sustainability with NIKKEN
NIKKEN's Sustainable Promise
What is Sustainability?
Sustainability is maintaining quality while balancing the wellbeing of the environment, through the process and distribution of each product produced over a long period of time to reduce waste.
NIKKEN's products are renowned for being the best in the industry for longevity, reliability, accuracy and high quality. NIKKEN's highly sustainable, longer lasting products, cause a reduction in waste and cost effectivity by only having to get certain products once every 30 years! NIKKEN's Sub Zero Treatment is a great example of this, the multi-lock chuck becomes submerged in liquid nitrogen for 24 hours as one of its heat treatment processes to increase it's life longevity.
NIKKEN's Commitment to Sustainability:
NIKKEN are committed to sustainable development from the core of our business. We believe that through careful consideration and development, meeting the needs of the present does not have to impact the ability of future generations to meet their own needs. We aim to demonstrate our commitment through our actions, decisions, and products that we introduce to the market.
Ultimately, NIKKEN aim to achieve minimal impact on the environmental and that of the manufacturing sector by ensuring that every NIKKEN solution and product that we supply offers ultimate longevity, performance, and durability.
NIKKEN Product Overview 2022
How are NIKKEN's innovative ideas benefitting the environment?
The sustainability argument for the benefits of NIKKEN's systems and the guaranteed run-out they provide has several tangible angles:
Significantly increased tool life with a large reduction in tooling/consumable costs and reduced power demand for machine/spindle. Therefore, less energy consumption and a reduction in the need for 'sister tooling' so less time and cost for assembly, inventory and handling, offering large amounts of sustainability.
NIKKEN's greatly improved parts and lower waste will guarantee a better performance from a precision tool holder and offer a reliable grip alongside a reduction in scrap and reworking as a result of tool movement, poor surface finishes and part accuracies, showcasing the improved sustainability.
NIKKEN's 'Green Button Machining' offers largely increased machine uptime instead of 'red button' operating and machine being stopped for breakage or tool changeover and the resulting additional set up times. Thus, reducing energy consumption and causing greater efficiency and a surge in sustainability.
A final spin is that with reliability and increased process confidence, the cutting conditions can be increased to effectively bring tool life to its original expectation. Resulting in lower cycles times, greater metal removal rates, higher productivity, all much more sustainable options.
How are NIKKEN working to be your 'Partner in Sustainability'?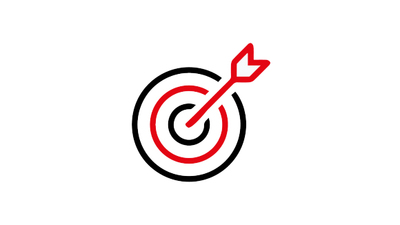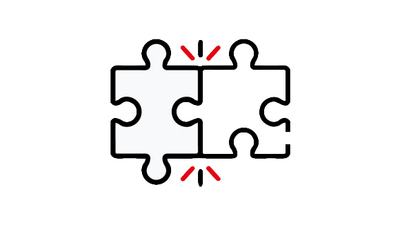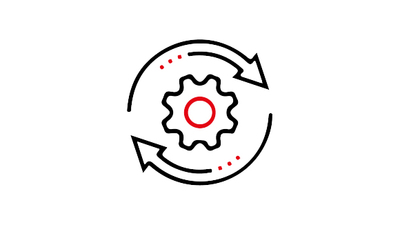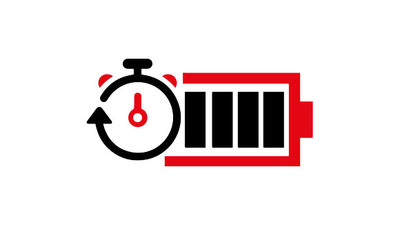 NIKKEN are actively reducing the amount of printed documentation and literature by going digital.
Solar panels are now installed on the roof of our factory in Osaka to reduce greenhouse gas.
All NIKKEN's work wear and uniforms are sustainable having been made used sustainability-sourced cotton.
NIKKEN are dedicated to converting all company vehicles to either fully electric or hybrid vehicles over the next few years.
During recent events, a selection of our latest product brochures, flyers and catalogues are being presented on seeded cards featuring a QR code and weblink. The seeded card allows our customers to download their own personal copy of our latest information before either recycling it or planting it in the ground where the seeds will grow into wild flower, drastically reducing paper waste, whilst also providing and sharing all NIKKEN literature in a more sustainable way.
The natural energy generated by NIKKEN's solar panels can compensate for 20% of the total amount of energy used by the factory. And it is expected to reduce CO2 emissions.
Some team members now regularly use such vehicles to travel and make visits to their customers.
NIKKEN aim to achieve balance between sustainability and high-quality.