Brodit Device Mounting Solutions
Swedish manufacturers Brodit AB are market leaders in manufacturing device holders and vehicle mounts. Established over 35 years ago and exporting to over 30 countries worldwide, Brodit provide solutions for the installation of communication devices in vehicles such as mobile phone and sat-nav holders.
Brodit design, develop and manufacture all products inhouse whether that be customised single handmade samples or high-volume production for leading brands, such as Apple, Samsung, Zebra, Volvo, Volkswagen and Scania.
The manufacturing process of these devices requires the machining of numerous materials, including Acetal and ABS plastic used for the device holders and vehicle mounts, Aluminium for the Pedestal mount, and steel for other in-house production accessories.
In recent years, Brodit took the decision to upgrade the production from hand-operated machines to state-of-the-art CNC machines, including 5 axis CNC Machines allowing them to make more advanced products with new features.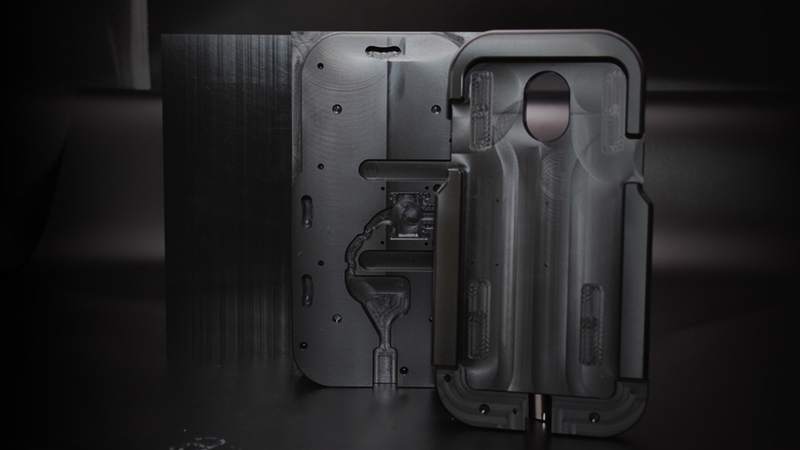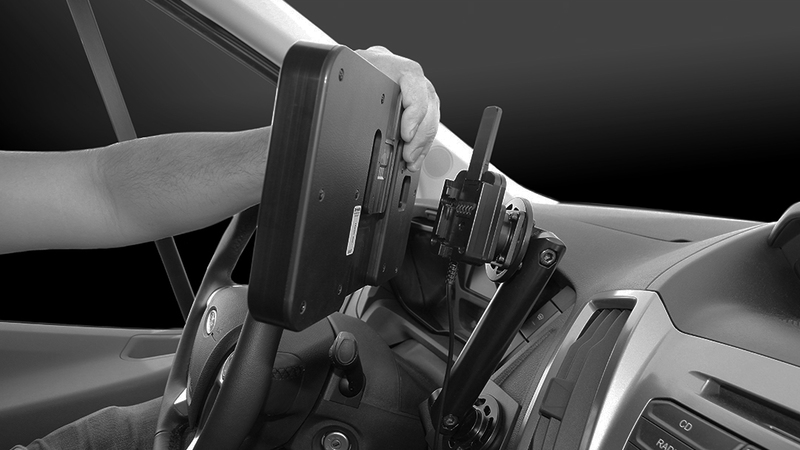 Our long experience has taught us that quality in all steps is critical. NIKKEN solutions have met our expectations, providing high-quality, precision, and durability. We can now produce in higher speed, which makes us more efficient. Overall, we are very happy with choosing NIKKEN. - Göran Andre, CEO of Brodit AB
Considering the diversity of materials being machined and the requirement for absolute quality, Brodit selected NIKKEN as their preferred Tool Holder supplier ensuring they had "the best tools right from the start". Aside from the quality of high precision NIKKEN Tool Holders, Brodit also required rust protection to maximise the longevity and reliability of their Tool Holders which, unlike competitors, NIKKEN offer throughout the range.
When selecting their preferred supplier, Brodit found the customer service just as important and knew that NIKKEN's reputation could offer them the support they needed.
Since upgrading their production line, they have continued to grow and ultimately invest in more NIKKEN solutions. These investments include an Elbo-Controlli-NIKKEN Presetter, E346I, and a 5 Axis Rotary Table. The 5AX-130 is a compact Rotary Table ideal for the manufacturing of high-precision components which matches Brodit's profile. Brodit teamed the 5AX-130 with a Fanuc Robot feed ensuring they maximise productivity.