NIKKEN's X-Treme Solution To The Aerospace Industry
With The Farnborough Air Show this month, NIKKEN continue to feel inspired and looks to demonstrate its support and innovative ideas within the aerospace industry, using sustainable and productive solutions.
NIKKEN's dedication to the aerospace industry is showcased with NIKKEN's X-Treme Milling Chuck, designed and developed specifically for a major aerospace manufacturer to improve manufacturing times and reduce the costs associated with machining titanium jet engine fan hubs.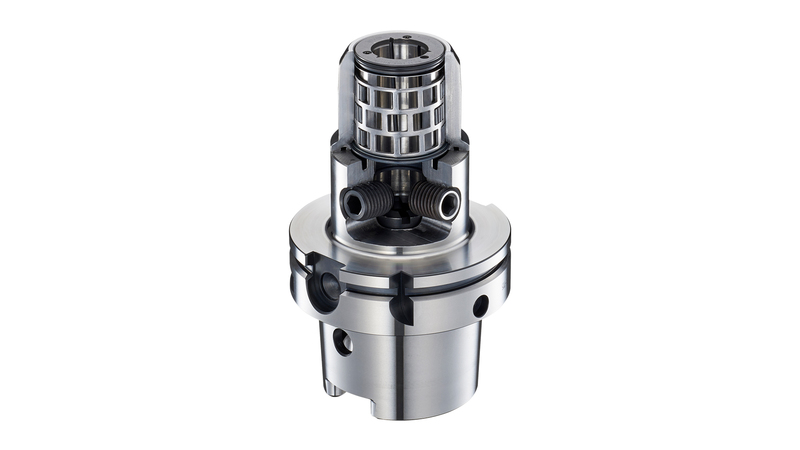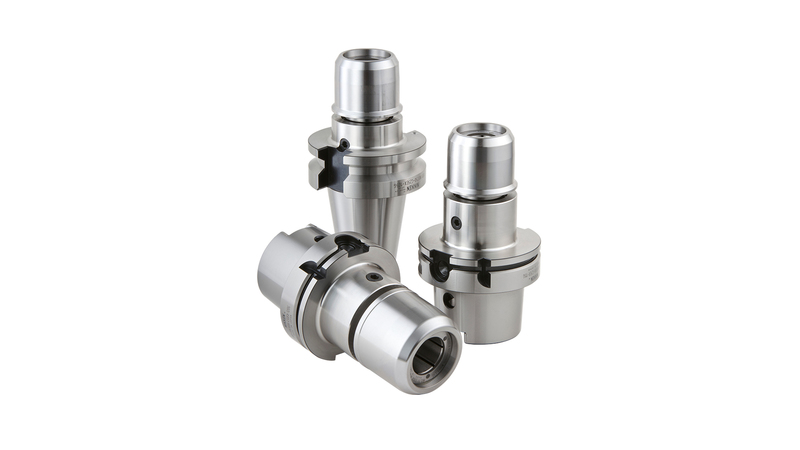 NIKKEN's impressive and unique "Shank Retention System" and "Optimum Gripping Force" allows the X-Treme Chuck to be used in the manufacture of all sizes of components across numerous sectors. With its innovative convertible sealing system, providing either fully sealed cooling through the cutting tool or jet cooling to the outside of the cutting flutes, the X-Treme Chuck can meet the demands of difficult to machine and exotic materials used throughout the aerospace industry.
NIKKEN's exclusive and aerospace-specific solution, the X-Treme Chuck, was created using NIKKEN's world-renowned Multi-Lock as a base, which has been redesigned with more extensive nose ring construction. Incorporating twin retaining bolts and a location stopper behind the main bore, the end mill is firmly gripped and allows the entire machine hub to be machined repeatedly and reliably.
With sustainability at the forefront of NIKKEN's agenda, the X-Treme Chuck does not fall short of providing environmental and high-quality benefits. For the customer concerned, the ultimate benefit from introducing X-TREME, as well as total process confidence, was a drastic reduction in both cycle time and tooling costs (over 50%)!
Many other users and cutting tool manufacturers are now developing and improving their processes, cycles, and capabilities by adopting the NIKKEN X-TREME solution.
Discover the power of NIKKEN's X-TREME Milling Chuck and our vast range of solutions at our Innovation Centre.
Email info@nikken-world.com or call 01709 366306 to book a viewing now.