Boosting Productivity in 2021
At NIKKEN we pride ourselves in providing the latest innovative solutions and technology to a vast number of sectors within the advanced manufacturing industry. As market-leaders we aim to ensure our products live up to the renowned NIKKEN legacy and offer complete accuracy, performance and durability.
To ensure our customers can kick start their 2021 we have selected a range of solutions, services and offers, ideal for boosting productivity.
Rental Scheme
The latest initiative from NIKKEN, our Rotary Table rental option is a great way to massively increase production capabilities at an affordable monthly price. Exclusively available on our NCT200, CNC260 and the classic 5AX-201 Rotary Table, the range has been carefully selected to ensure total versatility no matter the application or machine.
Offering full flexibility, rental is available at flat low monthly rates, with a low deposit and a minimum of a six-month contract. Additionally, the option to purchase for a final settlement fee following completion of the rental term is also available.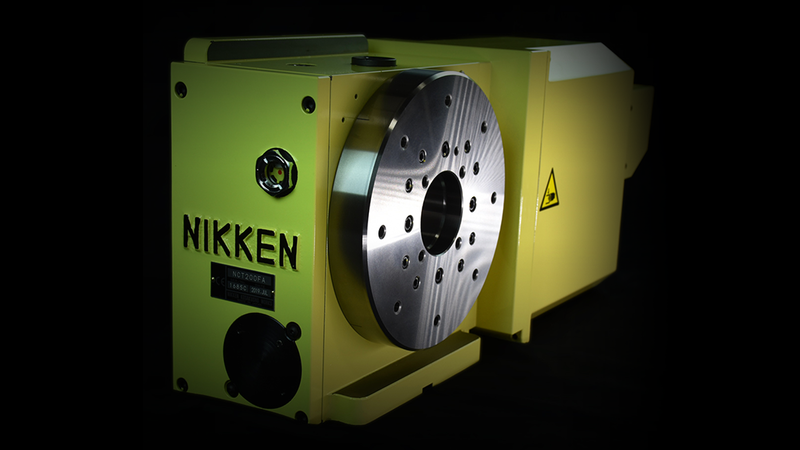 Boring and Presetting Deal
Setting adjustable tools on the machine can often be time-consuming for machine operators. Applying test cuts to achieve the required diameter increases the risk of an oversized cut with the consequence that a non-conforming component is produced.
Investing in a Pre-setter can significantly speed up this process of whilst also increasing machine efficiency alongside the elimination of the risk for potential rework and non-conforming components.
NIKKEN are pleased to offer a unique deal, which combines our ultimate precision boring solution with the latest in pre-setter technology to create an incredible productivity package.
Now available with a selected range of our Tool Pre-setting machines is the option to include either our ZMAC or EMAC Boring Boxset. This limited-time discounted offer is a great solution for those looking to reduce set up time and increase productivity and accuracy.
LEARN MORE ABOUT THIS OFFER
Instant Availability
The key to boosting productivity can often lie in making sure you have the right tools for the job, therefore NIKKEN are proud to offer our instant availability range.
A specially curated collection of NIKKEN classic tool holding and boring products, available for next day delivery, the Instant Availability range ensures an ideal solution no matter the process, application or material.
DID YOU KNOW: NIKKEN has over 90,000 pieces in stock at our Rotherham based Euro-Centre and receives regular shipments from our Japanese headquarters?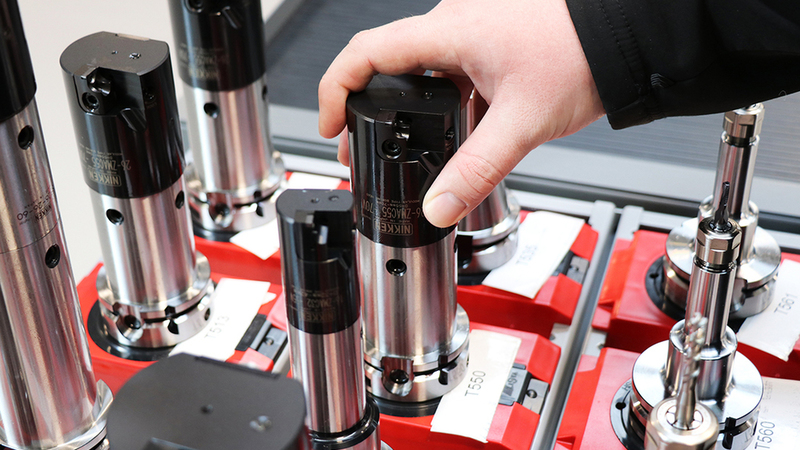 Service
Ensure your facility and equipment is ready to meet the demands of the new year by arranging a service from our experienced engineers. An annual service can not only safeguard productivity but provide defence against unexpected failure. Our knowledgeable team are all highly trained, with years of experience to ensure your equipment is performing to its maximum potential for ultimate performance.
Although all our products are built with the highest durability, should any unforeseen issues be identified our engineers are capable in a full range of repairs, from mechanical and electrical tasks, major overhauls & full refurbishing with powder coating, down to fault diagnosis and onsite support.