Morris Engineering Ltd
Now run by the next generation, family-run business Morris Engineering Ltd was established in 1984 by now Chairman Roger Morris. Morris Engineering is a sub-contract precision engineering company based in Southwest England that specialises in CNC Machining, Automated manufacturing (Lights-out), CNC Multi-axis Mill-turn manufacture and EDM spark and wire erosion. Morris produces precision components for sectors including Aerospace, Defence and Security, Electronics, Oil and Gas, Medical/Pharmaceutical and Microwave/Space.
Before introducing NIKKEN tool holding solutions, Morris Engineering struggled with a large amount of vibration with their tool holders, leaving a poor surface finish and lower-quality products. Tool life and runout issues also lead to reduced efficiency and increased costs, with Morris Engineering desperately searching for a more productive and durable solution. Morris Engineering also utilise machinery with 18k spindle speeds, for which it's critical to use balanced tooling to provide the necessary repeatability to ensure their tolerance requirements and consistent cosmetic surface finishes are met.
Morris Engineering has worked with NIKKEN for 20+ years and appreciates NIKKEN's solutions' supreme reliability and repeatability. Morris Engineering originally invested in NIKKEN 4th and 5th Axis rotary tables before purchasing several NC Tooling products, including a selection of high-speed Slim Chucks, long reach Mini-Mini Chucks, Alberti 90-degree angle heads along with NIKKEN's ever-reliable high-speed Multi-Lock Milling Chucks. When purchasing these products, Morris Engineering was looking for high-performing, reliable and high-precision tool holders which could achieve high RPM and feed rates whilst also providing anti-vibration characteristics, flexibility, longer reaches, increased tool life and high-quality surface finishes.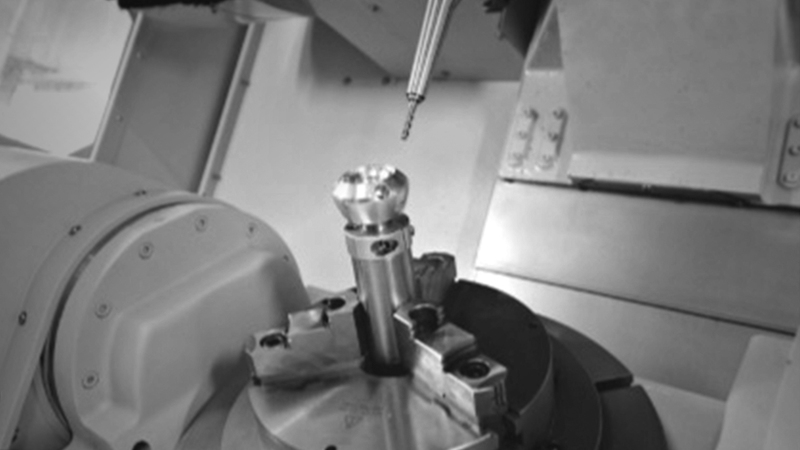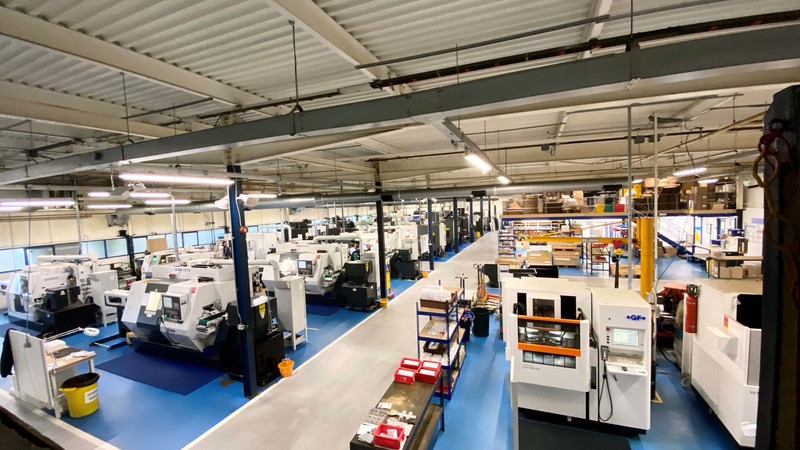 Since using NIKKEN's industry-leading products and "expert advice and support network", Morris Engineering have improved productivity and performance and provided a more sustainable and efficient approach to machining.
Morris Engineering has recently taken the first steps into automated (lights-out) machining by purchasing an Hedelius Acura 65 with an Erowa Leonardo double staking pallet system (supplied by Yeovil Machine Tools -YMT). With the size of the investment, it was essential that NIKKEN's proven high-quality tooling was also introduced to this platform to guarantee the reliability required for running unmanned for extended hours.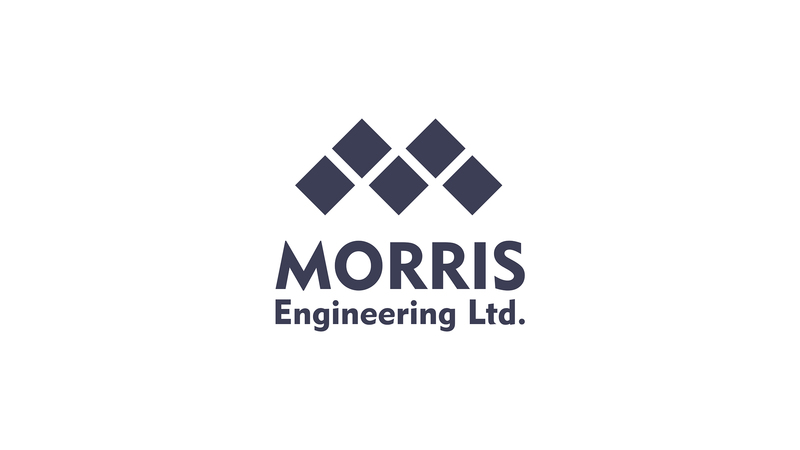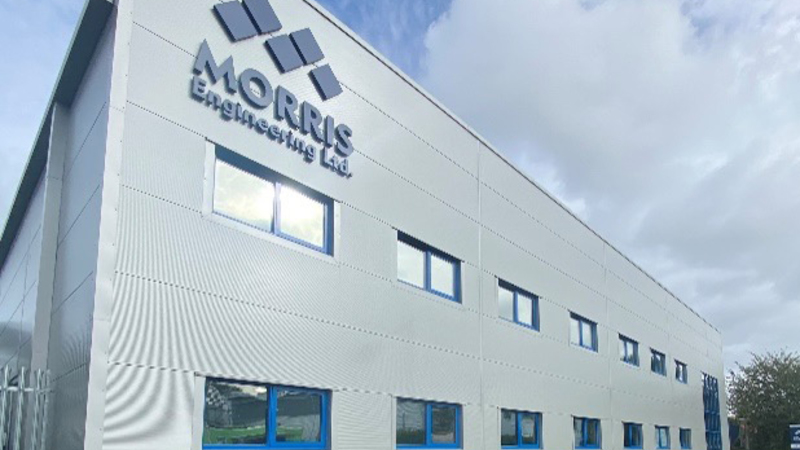 Morris Engineering is AS9100D accredited and has had a recent facility expansion and improvement, which cost £1.5m to build, with 60 staff employed, allowing for high-quality service and next-level machining.
Contact them here at https://www.morris-engineering.com.