George Lister
Investment in NIKKEN sees productivity soar by over 66%!
Established in 1890, Cambridge-based machining, sheet metal, fabrication, and welding specialists George Lister Engineering supplies products to various industries, including Medical, Pharmaceutical, Motorsport, Scientific, Construction and Gas & Oil. George Lister Engineering provides sub-contracting services whilst also manufacturing their own highly impressive historic continuation cars such as the Lister Knobbly, a classic racing car they designed, built and raced in the 1950s & 60s.
With demand for George Lister's services constantly increasing, they identified a need to enhance the production process and speed up operating time. Before NIKKEN, George Lister Engineering could not complete simultaneous operations and struggled to meet the capabilities required to hit the rates they wanted to achieve. Whilst demand increased, George Lister still needed a solution that could provide high-quality parts and increase productivity.
Investing in two new Doosan DNM4500 and a Doosan DNM6700, George Lister Engineering knew they wanted this supplied with a NIKKEN 4th Axis Rotary Table due to the brand's recognition for superior quality and robust solutions. Since purchasing two such 4th Axis Rotary Tables and trunnions, George Lister's productivity has rocketed and opened the door to improved machining. This investment in NIKKEN's rotary tables has reduced operations from 6 to just 2, allowing multiple jobs to be done in one hit, reducing energy consumption, and increasing sustainability.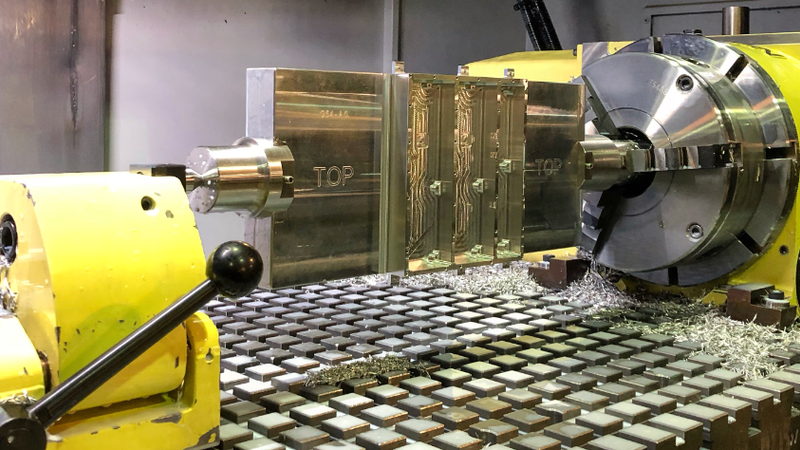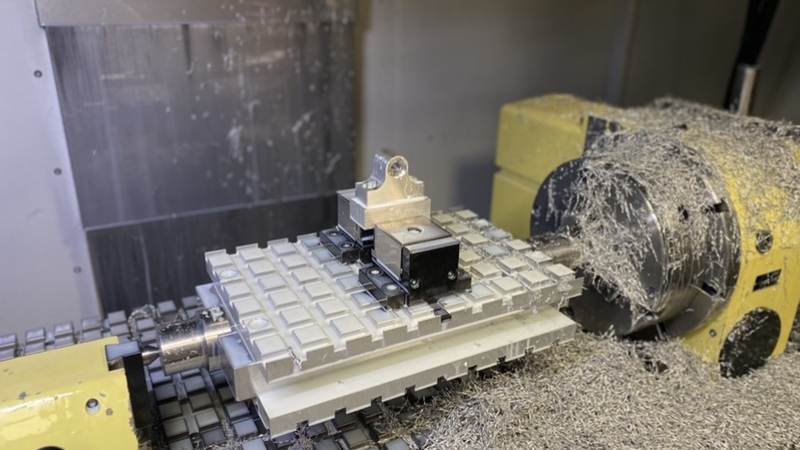 "NIKKEN solutions have allowed us to increase our capacity for parts manufacture, and our ROI has improved since using a NIKKEN rotary table. The extra work-holding solution has improved our production process, allowing us to complete jobs faster whilst maintaining component quality".
George Lister Engineering was delighted with the solutions received from NIKKEN and believed NIKKEN need to make "no improvements" with the service they offer and look forward to continuing to be Partners In Sustainability.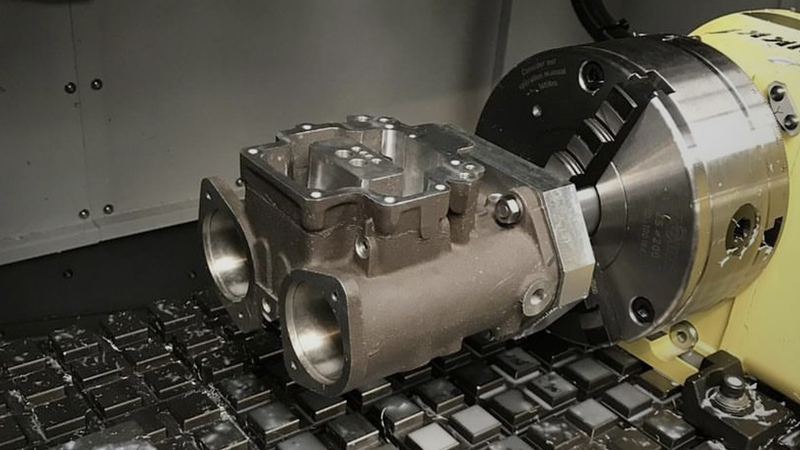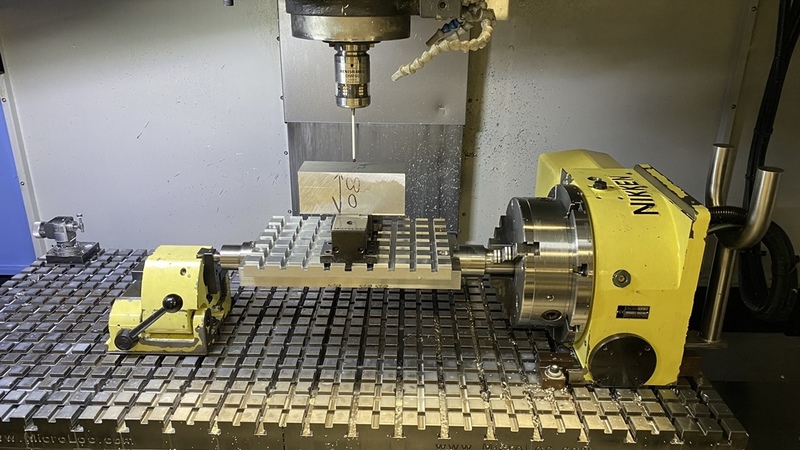 Discover more about machining fabrication and welding specialist George Lister Engineering's high-quality service at http://www.georgelister.co.uk