Butler Precision Engineering
When brand new start-up company Butler Precision Engineering, decided they needed reliable and high-quality tooling, Managing Director Jonathan Butler, instantly thought of NIKKEN. With their use of HyperMILL cam software and Mazak machining technology, Butler Precision Engineering excel in offering the latest in 5 Axis machining solutions at a highly competitive rate.
With over 25 years served as an engineer Jonathan, knows quality when he sees it. Butler Precision Engineering offer extremely competitive and premium precision machined components and from the outset needed a high-quality machine, with industry leading tooling and programming. NIKKEN offer a wide range of highly rigid, highly accurate tooling solutions that have been designed & developed to enhance and excel in all kinds of application, process and material and across any machine tool platform or spindle.
After consultation from NIKKEN's UK Sales and Business Development Director Gary Williamson, and after Butler Precision Engineering's purchase of a new Mazak, Gary recommended NIKKEN's highly durable and energy saving Slim Chucks and Multi-Locks, which would guarantee high accuracy and productivity, increasing sustainability.
Since Butler Precision Engineering's purchase of NIKKEN's tool holders, the quality has lived up to expectations being the best in the industry and has aided in producing premium components that consumers have loved.
Butler Precision Engineering understand the benefits of working with sustainability in the forefront of their mind and look forward to partnering with NIKKEN on future projects.
LEARN MORE ABOUT OUR TOOL HOLDERS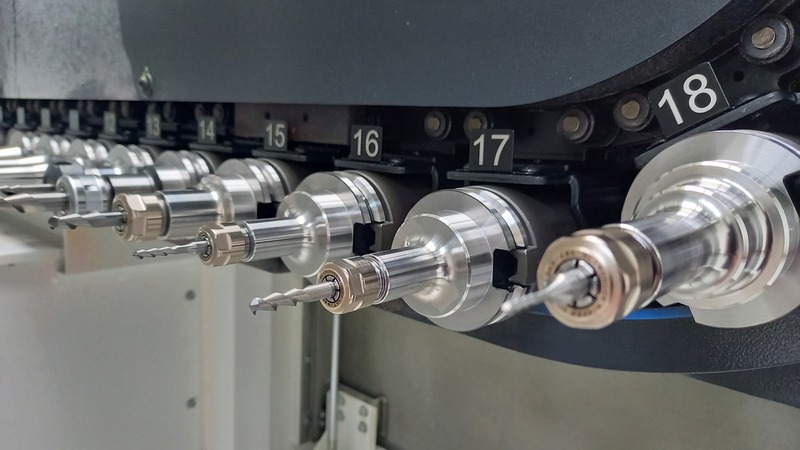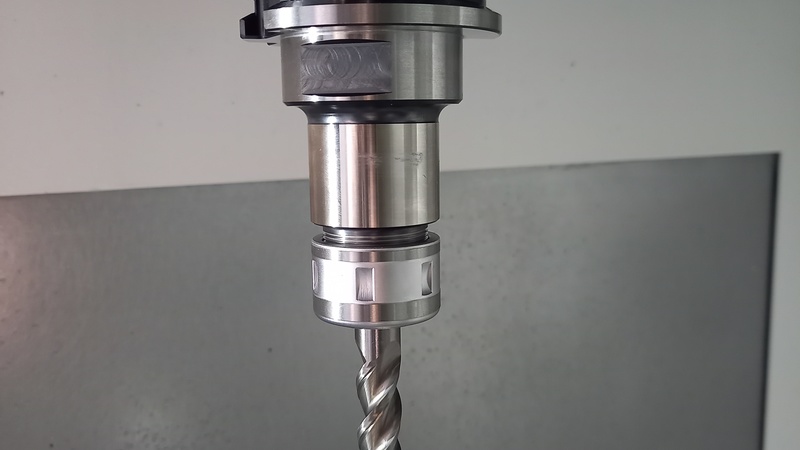 Discover more about Butler Precision Engineering's premium services at butlerprecisionengineering.co.uk